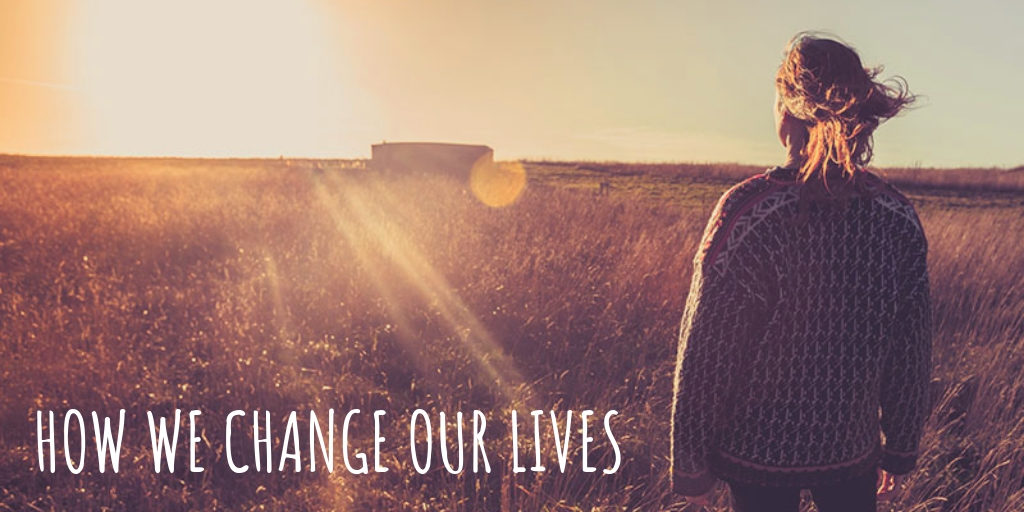 Many people are afraid to pursue their dreams, to take action, to carry out … for fear they will fail, look stupid, feel embarrassed, and must admit that they are not good enough. Bottom line: You won't know if you don't leave. Yes, you might attack and it will hurt, but you don't have a chance to hit a home run unless you step on the plate. Other considerations: It is an action, a process, that makes a person successful and that opens the door to all kinds of possibilities that we can never imagine. Try not to get rid of your personal satisfaction by allowing fear, insecurity, and self-doubt to block your expression. Go with joy and gratitude, and do your best.
On a completely different note: I on Day 4 of the ACIM Workbook For Students: "These thoughts mean nothing. They are like the things I see in this room." … The point is this: The thoughts we think about, considered "good" or "bad", actually cover or block our True Mind. They are insignificant veils of smoke designed by our ego, born of fear, to maintain trust in separation. As far as the things we see are projections of our minds, because we don't really think, we don't really see. Only when our Mind is based on Unity, Oneness, and Love, Forgiveness, and Unconditional Acceptance, will we truly see the Real World with all its magical beauty and eternal peace. For more information, please visit this website.
In stressful times – emotional, financial, health, or relationships – our ideas about safety, independence, and justice are beaten and we, in the process, often find ourselves "split" into extreme vulnerability. Especially difficult when we feel "bad things happen to good people." Being open feels like humiliation, defeat, failure, betrayal. But what I continue to learn is that, no matter how difficult, dismantling it may be what we need to happen. Often we need to find new paths to inner strength to defend and defend ourselves. We may also need to learn how to ask for help from all sources that have never existed before and we can find out who is really in our corner and to what extent. Often, times of crisis seem to be the only way to get our attention.
You might remember hearing that, in Chinese, the word crisis is formed by two separate characters: "danger" and "opportunity." Others refer to these periods as "spiritual emergencies" where our spirits are called to appear in new ways. This is a painful process but it is necessary if we want to really grow. The hope is that we can be stronger, wiser, more authentic, more intact. I believe this is what I experience now and many others too: vulnerability, loss of perceived control, helplessness.
I was reminded lately about Rumi's poem, Prayer is an Egg which, in the end, includes these lines:
"… I'm trapped in the mud of my life. Help me get out of this! They will answer, the kings:" Time to help has passed. The plow stands there in the field. You should use it. "Then you turn left, where is your family, and they will say," Don't look at us! This conversation is between you and your creator. "Then you pray that prayer is the essence of every ritual: God, I have no hope. I am torn apart. You are my first and last place and the only protection. Don't do daily prayers like pecking at birds, moving their heads up and down. Prayer is an egg. Concentrate helplessness inside. "- Rumi
When we combine the tools of self-mastery with humanistic choices about how we view and treat others, there is no limit, nothing we cannot achieve. It is not only faith that moves mountains. It is forgiveness, acceptance, and love. Hold these thoughts in your mind as much as you can, as best you can, wherever you are and under any circumstances, regardless of how other people behave, without conditions or exceptions – and watch your world get better.
Not kidding. Do not lie. This works if you succeed: Change your mind. Change your life. Change your world.
Related Posts