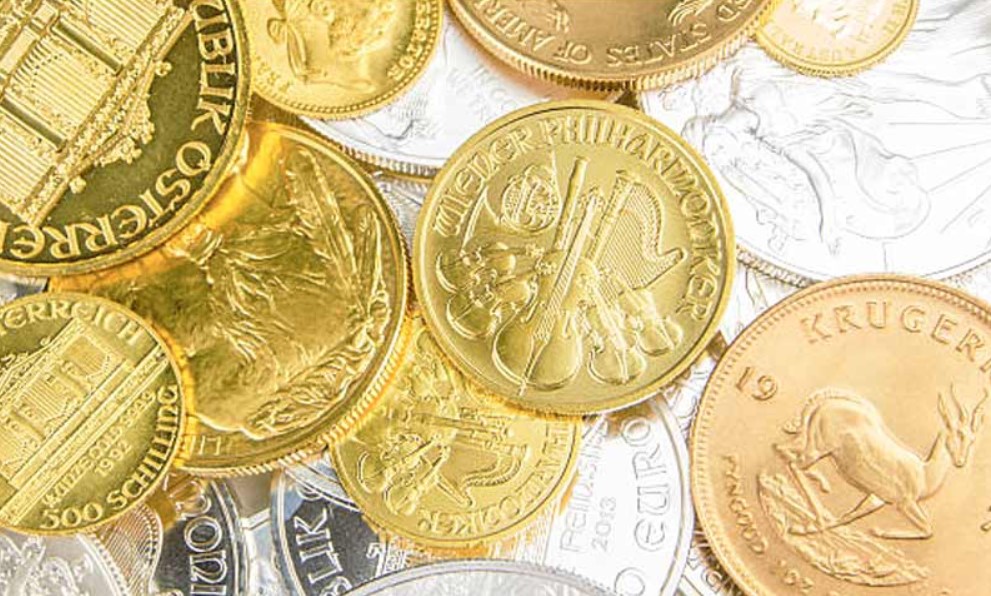 There are a lot of people who own gold bullion coins. They either got them as gifts or bought them as an investment to protect themselves from government. If you are at a point where you are thinking of selling your gold, then you need to investigate buyer options you may have. All too often, people sell gold bullion without doing due diligence of spot prices and who they are selling the gold bullion to. Pawn shops and the cash for gold kiosks in shopping centres often take advantage of gold seller's ignorance. You need to find the value of your gold bullion first before you even sell it to a gold buyer. There are a couple things you can do to ensure that you get a good deal for your gold bullion.
How are gold bullion bars and coins valued?
When it comes to gold bullion bars the price and value are two different things. Price is that figure that is based on the melt value of the gold. The value of a gold coin depends mostly on the metal, but also their condition and the mintmark can contribute. The gold coin market is fiercely competitive and often you end up selling them for melt value anyway. This is because there aren't a lot of gold coin buyers willing to pay over melt value in the market. When mints make gold coins, they make a small number of these so there is always a small amount of special coins in circulation. How rare is the coin and how desirable is it? This should play a significant role in your final decision to sell. If your coin is something that collectors are hunting for, you might want to skip the pawnshop or gold buyer route and find collectors who might be more willing to pay you more for the coins.
Where to Sell Gold bullion bars and Coins
Once you have checked the international spot price and have a good idea of the value of your gold bullion you can tackle the issue of where you are most likely to get the best price.
Skip the pawn broker and cash for gold kiosks at shopping centres who are looking for any and every kind of gold in any condition at well under spot prices. Look for companies that are usually located in the CBD and are gold bullion dealers or specialists. These bullion dealers transact in gold bullion daily and will usually offer the highest payouts.
If you happen to have a special gold coin and wish to sell it for numismatic value. Try to sell it at an auction as it would be more attractive to serious collectors. Competition at rare coin auctions can be intense. It's the kind of tension that can drive the price of the coin higher. Rare coins should not be sold off for melt value to a bullion dealer.
These are the options you have when you want to sell your gold bars and coins. Choose a gold bullion dealer who pays as close to the international spot price as possible.
Related Posts