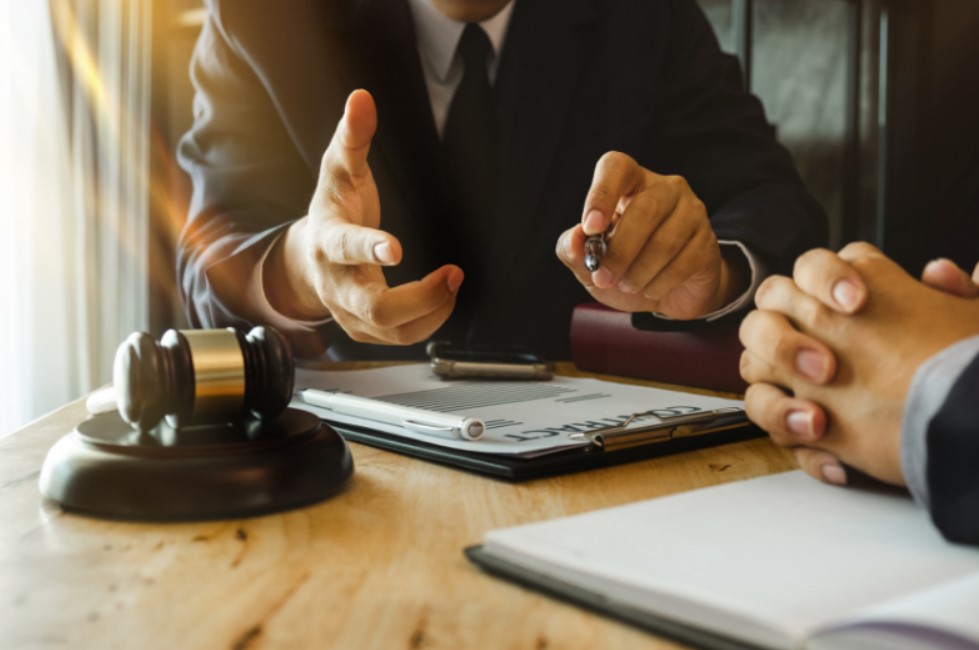 If someone is a doctor, you never think of the dated image of the country doctor who makes house calls. Instead, you ask, "What kind of a doctor?" People seldom realize that the legal profession is every bit as specialized as medicine. One of the newer specialties that is quite intriguing, lucrative and socially significant is entertainment law. Attorneys who deal with recording contracts, royalties, performance agreements and musical partnerships are constantly breaking new ground in quiet ways that touch the lives of everyone who performs and enjoys music.
Advice From John Branca
Certainly one of the most highly regarded music lawyers of the past 40 years is the legendary John Branca. Branca has exercised oversight of the careers of popular artists and musical groups. He has been at the forefront of many legal decisions and changes in entertainment law. Beyond glowing accolades, his insightful legal guidance has brought him the trust of many noted clients. The one bit of advice he has offered to those who would choose musical entertainment law as a profession is to learn as much as possible about the industry, to immerse themselves in the culture and current trends.

The Music Industry Bible
Branca also advised would-be entertainment lawyers to read a volume written by another notable entertainment attorney: Donald Passman's book All You Need to Know About the Music Business, which entered its 10th printing in 2019. The book is often referred to as the Bible of the music industry. Additionally, Branca encouraged potential music legal representatives to read up on pertinent blog postings.
The Music Industry Has Dramatic Changes Ahead
Although it is difficult to imagine any more dramatic transformations than the music and entertainment industries have experienced in the last two decades, it seems there are even more changes ahead, not to mention genre shifts as yet unimagined. Some foreseeable changes include:
Platforms and equipment. Earbuds alone drive sales worth tens of billions. New entries into the streaming world, like TikTok, create new opportunities and competition.
Subscriber services. Listeners have demonstrated a great willingness to pay for new music—and old music for those who want to have ready access to their lyrical memories.
The next generation of concerts. Ready for a virtual individual performance by your favorite artist? How about a front-row seat for an event along with hundreds of thousands of other fans?
As all the music business changes take hold, legal help is needed to keep them fair and regulated.
Related Posts