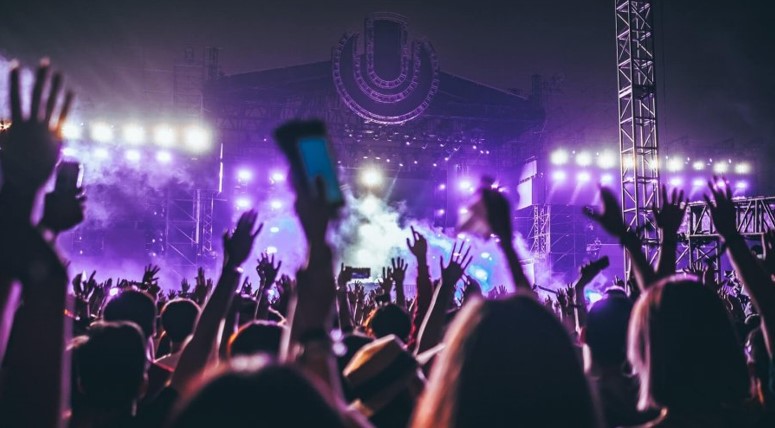 Most everyone has limited time off, and when choosing how to spend that time, it's a good idea to do a little research. If you plan to attend one of the many outdoor music festivals, a quick online research will help ensure that the one you picked suits your style. Whether you plan to travel to somewhere warm and inviting or live in an area with outdoor music it's worth it to spend a little time researching the event to ensure you are prepared when you arrive.
Prepare for Crowd
Consult the festival's website to know approximately how many people will attend. If you enjoy large crowds and big-name bands you can plan to bring very little into the festival grounds. But if you plan to go to a smaller festival with field space, you can most likely bring a blanket, lawn chair and umbrella. There are festivals of every size. The best festivals are the ones where the organizers have accurately estimated the crowd size to make the event enjoyable. They have planned for enough food and beverages, and they have enough portable toilets. Today, some of the best festivals have begun offering restroom trailers. These trailers have air conditioning, sinks, mirrors, and lighting. If you've ever attended a festival with these restrooms, you'll seek them out at your next event.
Know the Schedule
The music is the reason for the festival. Pull a schedule down from the festival's website. Know what time the bands perform and at what stage so you don't miss your favorites.
Lodging
If you are planning on staying overnight, check out the accommodations in the area. You may find camping, motels, or hotels. Some lodging has shuttles to the festival. Make reservations early.
Music festivals are fun and a great way to spend a day, evening, or weekend. Just make sure you know what accommodations are offered and be prepared.
Related Posts