Reducing household bills and running the home more cheaply is of growing importance to many people. The cost of owning and running a home has increased considerably over the past decade. Read on to see five clever ways of running your home more affordably and efficiently.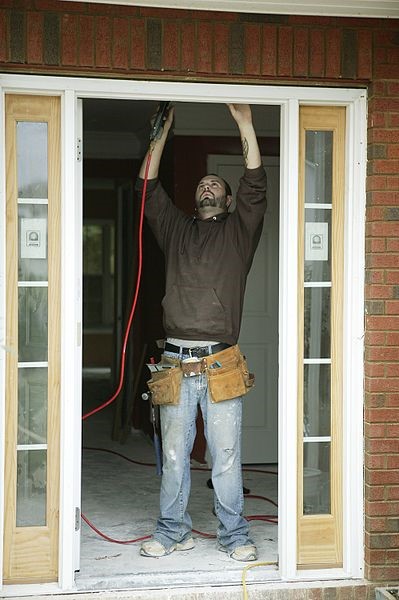 1. Reduce Household Goods Spending

With UK homes spending an average of £35.50 each week on household goods and services, switching from branded products to supermarkets' own brands can save a considerable amount of money each year. A branded bottle of washing-up liquid costs £1.25, but Sainsbury's own brand comes in at just 40p. For bigger purchases such as home and garden tools and appliances, use price comparison websites to ensure you are getting the best deal. Alternatively, consider buying second-hand items and checking local selling pages.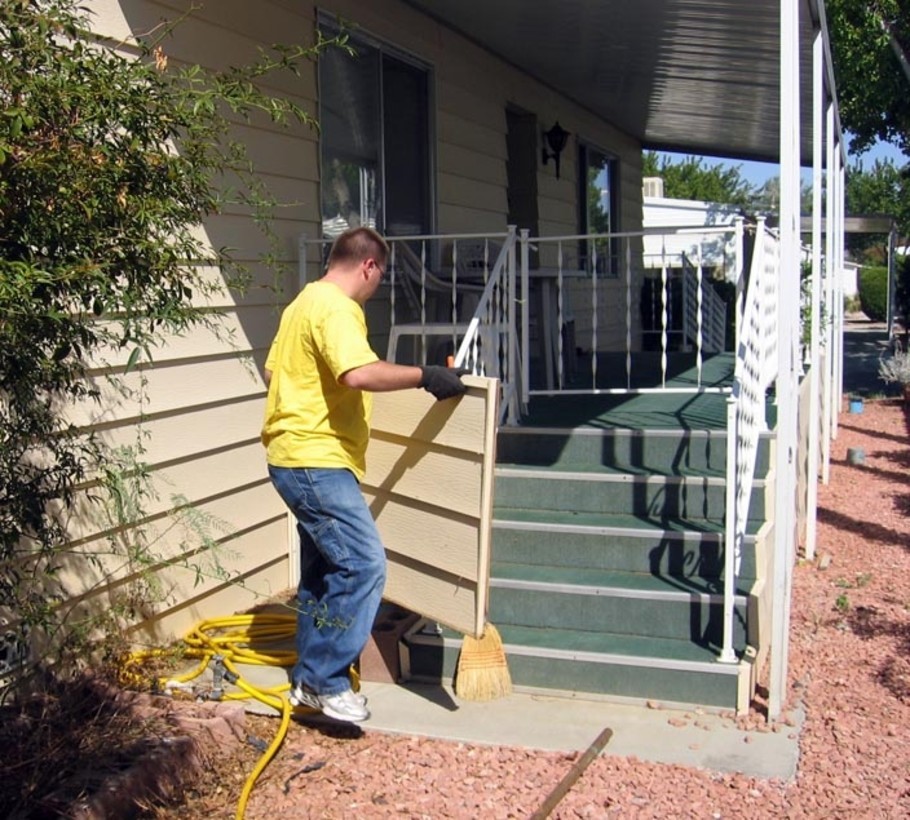 2. Reducing Bills

Rising energy bills have a drastic impact on household spending. However, switching your energy providers can save you approximately £420 each year. Similarly, installing a water meter can help you to be more frugal with your supply, saving approximately £52 each year according to uSwitch.com. When it comes to your phone bill, be sure that you are on the right tariff and take advantage of any loyalty schemes, such as the Unlimited Evening and Weekend packages by BT. Look for ways to reduce home insurance premiums by investing in a burglar alarm or joining the local neighbourhood watch.

3. Do Your Own Home Maintenance

Repairs and maintenance account for £717 of household expenditure each year. Taking an evening or weekend course can help you tackle basic painting and plumbing jobs. However, certain aspects such as boiler servicing are best done by professionals. In Gloucester boiler service can be carried out by many companies, including http://www.hprservicesltd.com/gloucester-boilers/boiler-service-gloucester/.

4. Mortgage Repayments

With the average figure for mortgage repayments growing rapidly over the last decade, the best way of reducing your repayments is swapping to a better deal, such as swapping from your lender's standard variable rate to the best tracker rate from TSB.

5. Reduce Your Council Tax

Council tax is another household expense which has skyrocketed in recent years. However, if you are in full-time education or live by yourself, you will be entitled to a reduction. Visit turn2us.org.uk for a complete list of discounts.
Related Posts