It can be easy to take navy for granted. After all, it is an effortlessly elegant shade that can match with most other colours. You can put on a piece of navy clothing along with your other favourite garments and go about your day without thinking about it. It is no surprise that most women have navy in their wardrobes.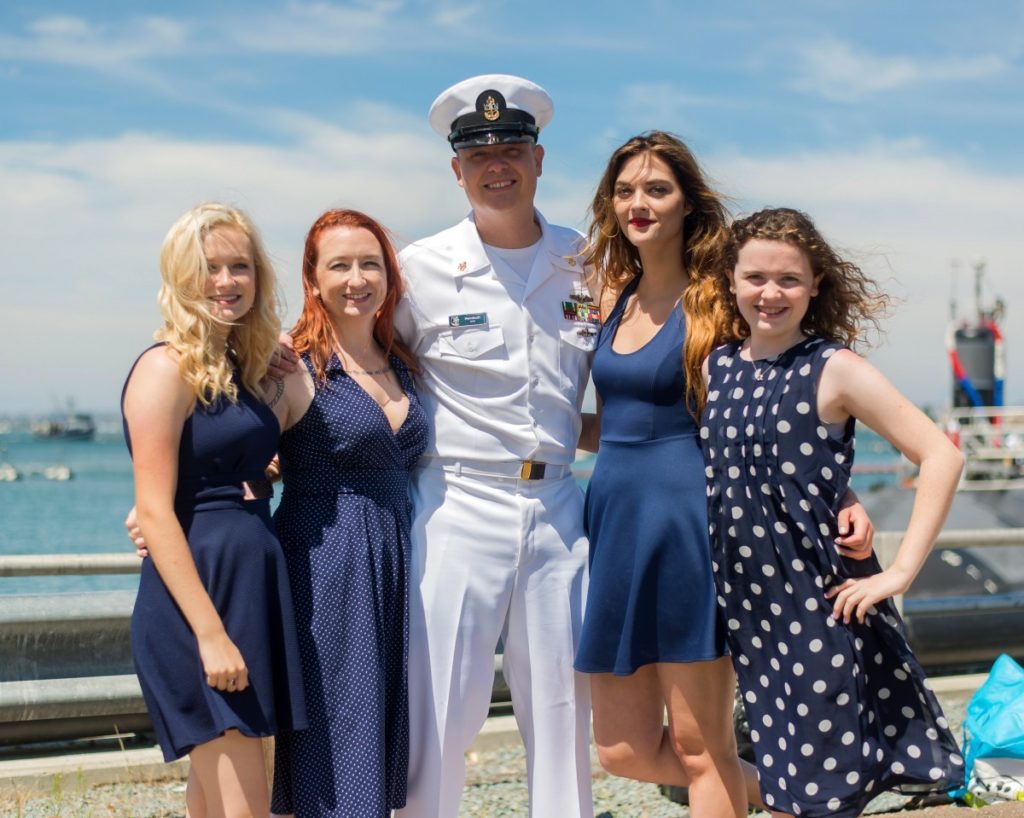 In recent years, navy has even begun to replace black as the most fashionable of colours. It makes an immediate and stylish statement. If you want to keep up with the trends and make the most of your navy, there are a few factors you may want to consider.

Types of Navy

Navy can come in a range of shades. You may want to search through bright navy, true navy, marine navy, French navy, purple navy and related colours such as cadet blue to find the one you prefer. Once you have decided, stick to that one rather than mixing them up and risking a muddled look.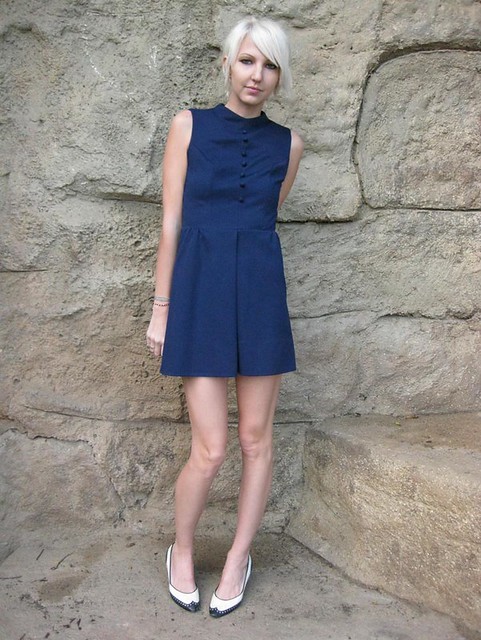 Neutrality
Navy is as neutral as black, if not more so, and tends to flatter a wider range of body shapes and skin tones. It is a safe colour to choose if you are not sure what goes best with your other clothes. For instance, you could try a navy maxi dress. A good choice might be the AX Paris navy maxi dress.

Colour Analysis

If you are in doubt, you could always seek out a professional consultant who can advise on the best colour combinations for you specifically. If that seems a little much, online guides are available to offer similar advice.

Combinations

One simple way to check out what combinations work with navy is just to search online and see what other people are wearing. "Navy outfit" or "navy colour palette" should reveal plenty of options for you.

Navy and Red

A tried and tested colour to accompany navy is red. To be more precise, a true red that does not include blue or orange can be a bright and flattering combination. It is neutral enough that it could fit any skin tone.

Navy and White

Another easy combination is navy and soft white. This could suit a more formal outfit, with the softer tone less harsh than stark white. This means it could suit anyone, regardless of their own complexion.
Related Posts