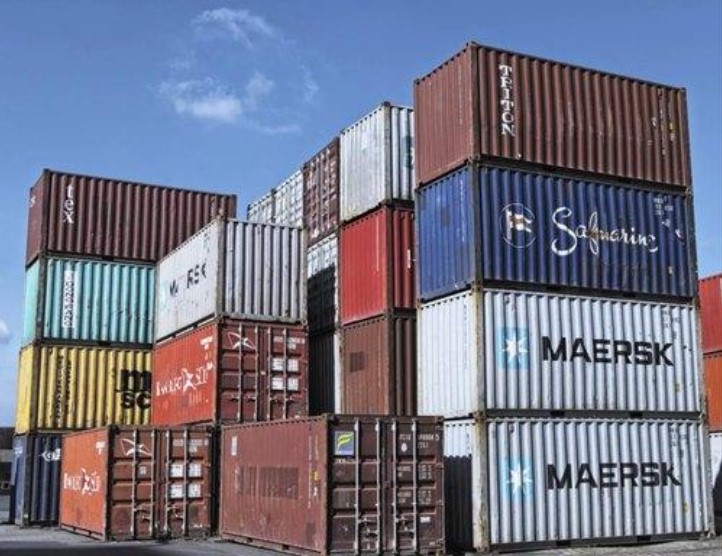 A shipping container is mainly used to guarantee goods against breakage, theft and damage that may occur during their transport, whether at sea on a ship, on a train or on a truck. The container is a real vector of the globalization of international trade and transport. In 2018, it is responsible for the transpotation of nearly 90% of world trade. However, finding a quality shipping container for sale like those offered by EVEON containers is still not an easy endeavour. However, we tell you everything you need to know in this article.
What is a shipping container used for?
A container can contain dry goods (grain, coal, steel) as well as packaged goods. Textiles, smartphones, computers, toys, cars and fruit and vegetables are all shipped in containers across the world. There are several types of containers, each adapted to a type of goods: dry, reefer, bulk, etc. The choice of a container will depend on the goods to be transported, its volume or weight and the budget (new or used container). On the market, a container is generally classified according to its type and age. The new price varies between 2500 and 5000 euros against 1000 to 3000 euros for a used one.
What is the composition of a container?
The structure is largely made of Corten steel, a metal that is resistant to corrosion and high temperature variations. The structure is based on a framework with two frames and crosspieces. The container is made to last long and to resist shocks and extreme climatic conditions. Two frames located at the front and rear of the maritime container guarantee the solidity of the structure. The first frame supports the side walls and the roof. The second frame surrounds the hinged door. Thanks to them, a surface of 0,6 cm x 0,3 cm of the container roof can support up to 300 kg of load. As for the body, it will remain intact under the weight of five other stacked containers, a total pressure of more than 150 tons. 
Advantages of a sea container
The so-called standard containers are designed for the transport of dry goods. This can be paper, household appliances, scrap metal, grain or coal, among others. Perishable goods can be transported in refrigerated containers. Meat, fish, dairy products, mushrooms, fruits and vegetables, flowers and spirits are among them. Finally atypical, fragile, heavy or bulky cargoes can be transported with flat containers.
Related Posts