No matter how long you've been driving, there are times when it can be stressful.
For some, it's driving in weather. For others, parallel parking is the most anxiety-inducing activity in the world. Regardless, there are a few tools out there that can make driving much more relaxing.
Wireless Rearview Camera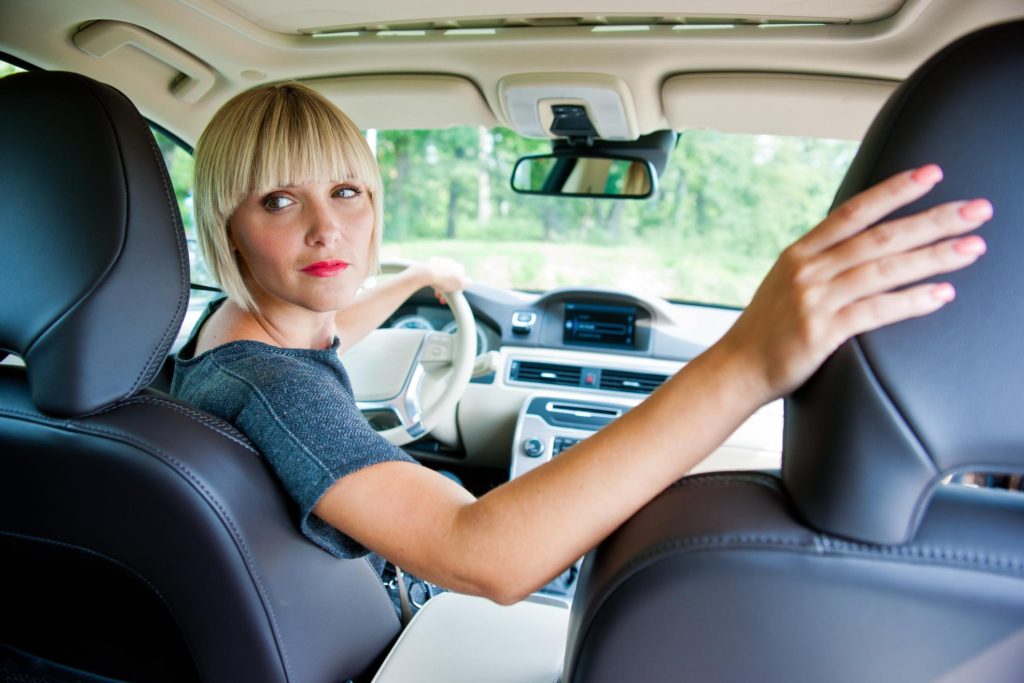 A wireless car backup camera can make driving an easier, safer and more comfortable experience.
The 170-degree wide angle lens is 30-degree wider than traditional 140-degree camera, so it takes the worry out of backing up and provides you with safer driving experience. Plus, it's four times clearer than standard cameras, cheaper than most options, and lasts longer than its competitors. It pairs directly with your smartphone and is easily installed with no drilling or wiring, which means it fits all car models — even the old ones.
A Smart Car Adapter
Knowledge is power and knowing what your facing on the road is a great way to reduce anxiety. You already have a smart speaker in your house — why not bring it into your car?
The Automatic Pro is an adapter that plugs into almost any car connects to your Echo, your smart thermostat, or any other part of your digital life. It can tell you the weather and what the roads look like, so you can prepare before you even leave your garage. And if the unspeakable happens and the Automatic Pro detects an accident, trained agents will reach out to you to offer assistance, contact emergency service, and reach out to family.
A Vehicle Health Monitor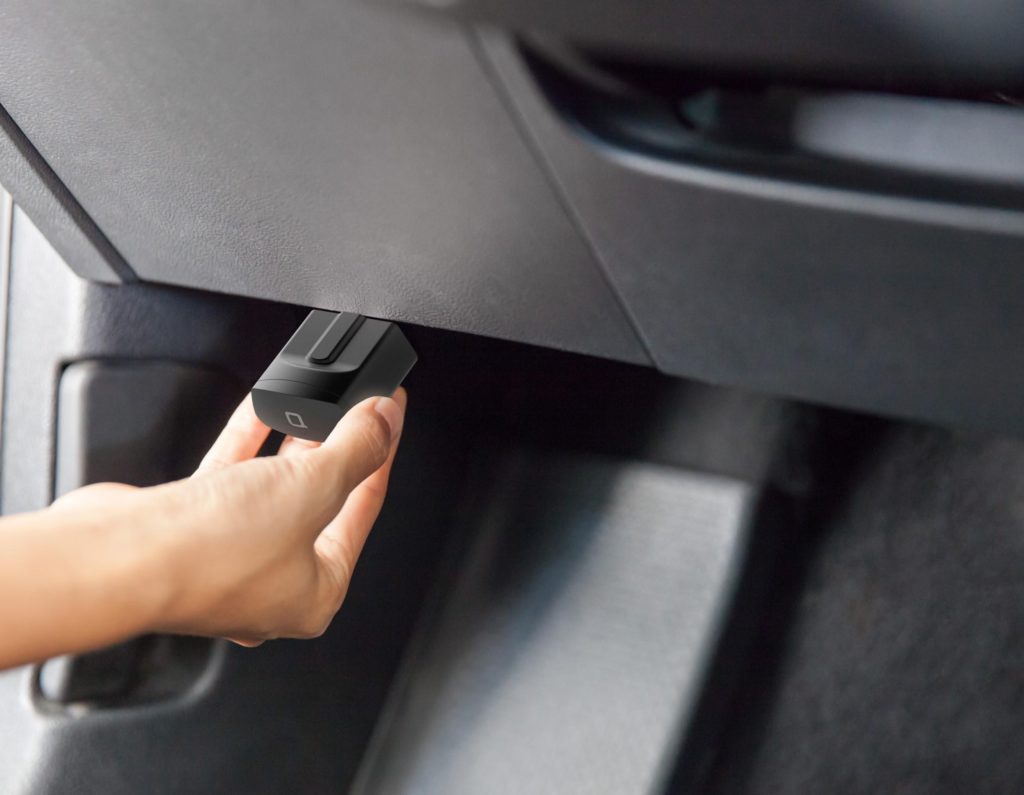 Few things are more dangerous than a malfunctioning vehicle or a dashboard alert you can't figure out.
The best way to prevent your vehicle from making any unexpected announcements — or from simply breaking down — is through a Smart Vehicle Health Monitor. Vehicle health sensors are a sleek and compact way to keep an eye on what's going on under the hood. Once installed, it will send you or your teen real-time alerts about engine error codes, tire pressure, gas mileage and more.
This particular model is is designed to be easily installed — just plug it into your car's OBD II port and you're ready to go. Once installed, it will send you real-time alerts about engine error codes, tire pressure, gas mileage and more, all through your own cell phone. It can help you identify any issue quickly and without having to pay a diagnostic fee so you can drive for hours without any concerns.
The Safest of Safety Kit
And, finally, reduce your driving anxiety by being prepared. A roadside emergency kit is an easy way to know you're ready for anything. This Aootek survival kit comes with more than 250 parts and will keep you prepared for any type of emergency. It's tools include pliers, an emergency blanket, road flares and more, so you and your loved ones can enjoy the peace of mind. Don't waste valuable time searching for what you need when you can keep it neat, organized and tucked away in your trunk.
Related Posts