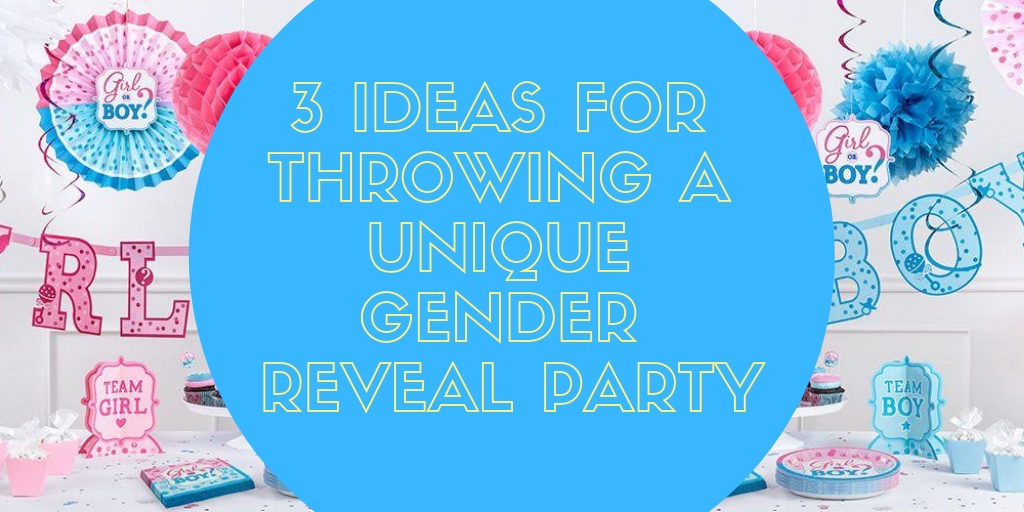 Finding out that you are pregnant is one of the most exciting events of life. You anxiously await the birth of your baby girl or boy.
Your sonogram shows the gender of the baby, but you do not want it known just yet. So, you and the father only tell one person, and that is the person who will be in charge of your gender reveal party which is the latest, most popular, trendy way to announce your baby's gender. This special event takes creativity and ingenuity. It also takes the knowledge of someone with the surprise factor know how.
It is difficult to keep the gender of your baby a secret. It seems that everyone with whom you come into contact with asks that question before they ask how you are doing. But, being secretive is the vital part of this game. Gender Reveal Parties are the main part of the game for Gender Reveal Surprise! This husband and wife team opened their store in 2009, and have since been providing exciting gender reveal parties for expectant mothers in the Houston, TX, and surrounding areas. They have many ideas for surprising inquisitive guests.
Some of their unique ideas include the use of confetti cannons that release blue confetti if it is a boy, and pink confetti if it is a girl. It also has sparklers that blasts pink colors for girls, and blue for boys. A popular one is the gender reveal smoke from a cannon, also in pink or blue. This is great for outdoor party fun for adults.
The Gender Reveal Surprise Store also has balloons that reveal pink or blue when released into the air. The fun is also in trying to get one to hold on to as a souvenir. Every invited guest is assured to have a surprisingly good time at the innovative way parents are announcing the gender of their baby.
There are also surprises that can shock some fathers. They know that the baby is on the way, but what they learn at the gender reveal party really surprises them. The Gender Reveal Surprise Store goes all out when they have to reveal two of the same color, or one pink and one blue color. Twins are always a surprise for the mother, but even more so when the rest of the family and friends find out at the gender reveal party.
Related Posts