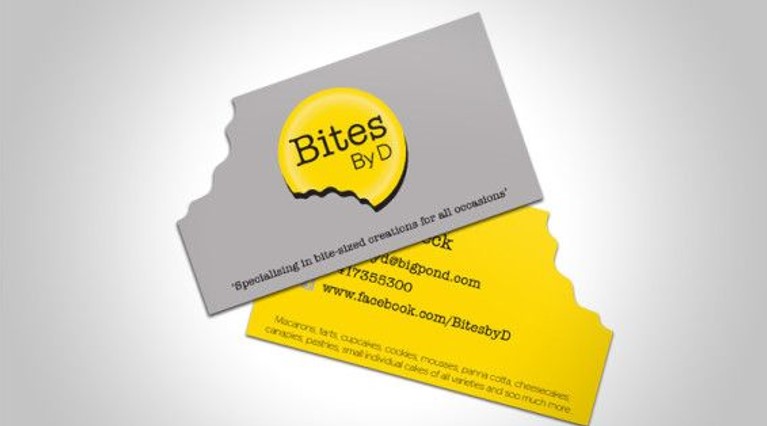 If you have a postcard with a specific purpose, in many cases it will have bold and direct lettering. It needs to be this way so that it can make a lasting impression in the few seconds that the target is going to spend looking at it. In some cases, you might want to alter the shape of the card, so that it is not square. If a postcard mailer is of a unique shape, it will stand out through all of the clutter that is in a person's mailbox. This is referred to as die cutting, and these are die cut postcards. A custom shape is made into a sharp and heavy die.
The die will be stamped on to the printed piece, which will cut it out of the piece. Die cutting can create postcards of almost any shape. There are technology companies that work in printing that can have one of these postcards turn around very quickly. They can do highly detailed work, including fine cutting. Of course, what you need to do is make sure that the data cut area has enough support so that the postcard is not easily damaged or dimensionally unstable. The data cut should be integrated with printed design elements, so that visibility and impact are enhanced. The data cut shape should also be connected to some element of the business that you are trying to promote or your message, in order to increase your postcard's branding potential.
Die cutting is a process that uses a machine to mass-produce shapes that are cut out. You can create the exact same shape multiple times without using any individual instruments. This is saves a lot of time and makes the images look consistent every single time, as well as professional. Often, a machine will be used for this purpose.
Related Posts