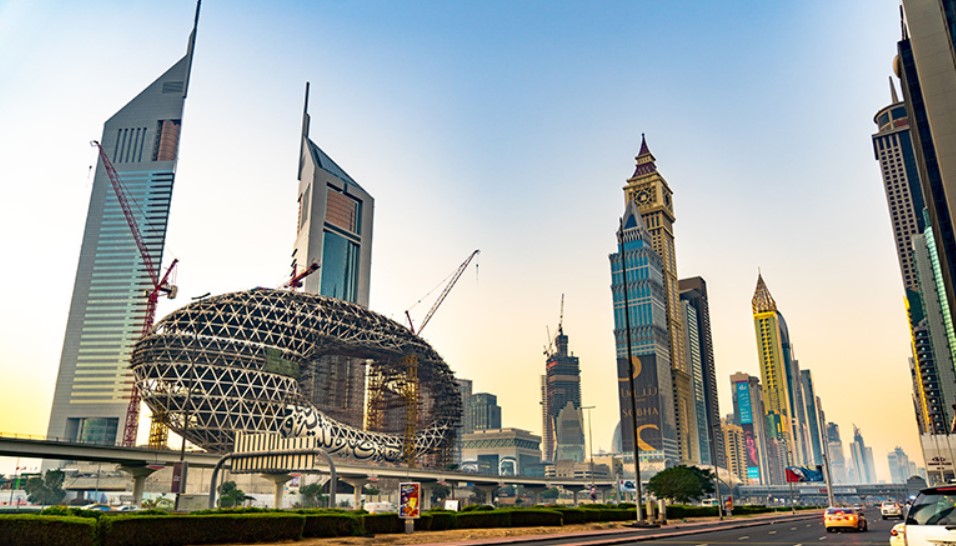 For decades, the UAE government has taken a proactive role in attracting foreign investment from all over the world. The UAE's economic progress is largely due to a visionary government, business-friendly policies, and the entrepreneurial zeal of its residents. The government offers numerous tax breaks and other financial incentives to foreign investors. 
The UAE market is divided into three business jurisdictions: Mainland, Free Zone, and Offshore. When it comes to company formation in the UAE, investors can choose between three jurisdictions based on their business activity, customers, and objectives. Today, a business set up in Dubai is looked upon as a major achievement by companies all over the world. There are many benefits of having a Freezone License, below are a few of them;
1. Complete Ownership
The ability to 100% fully own your company, regardless of nationality, is perhaps the most valuable feature of a Freezone trade licence. This is in contrast to starting a business on the mainland, where you will need a local sponsor who will own 51% of your company. This feature has attracted investors from all over the world to relocate and invest here.
2. Exemption from Corporate and Import/Export Taxes
The government has made a concerted effort to exempt companies based in Freezones from taxes that would otherwise apply to them. By establishing your business here, you will avoid paying taxes on your profits as well as taxes on the goods you export or import.  As a result, you'll have a healthier revenue that will almost certainly exponentially increase within the same conditions.
3. Capital and profit repatriation
There is no doubt that this is another attractive feature of Dubai's free zone trade license. By obtaining the permission, you will be able to transfer funds to your country of origin without fear of repercussions. Moreover, repatriation is tax-free, so you have even more to gain. As a foreigner in Dubai, this further enhances your feeling of independence, equality, and freedom since your return on investment is higher.
4. Modern Infrastructure
Dubai's Free Trade Zones feature some of the world's most technologically advanced infrastructures. This is due to the government's ability to meet the needs of all types of businesses, including trade, media, and medical, among others. You can locate an office that meets your needs and has easy access to affordable modes of transportation. All of these benefits are provided by a free zone trade licence.
It is possible to have a mainland presence without having to apply for a mainland license, whether you need it for convenience, business, or simply to get a better deal on office space. This benefit, however, is not available in every free zone, but the Meydan FreeZone, with 'No Objection Certificates,' allows you to rent a mainland office in Dubai that is a 'non-gated' or 'non-designated' free zone. Moreover, you should be aware that there are some restrictions if you rent an office on the mainland with a free zone licence.
To Conclude
It is critical to first analyse the main reason for establishing a business in Dubai, whether in a free zone or on mainland Dubai. Once your goals and long-term vision are established, it will be much easier to carry out your company formation in Dubai. Therefore, if these benefits appeal to you, it may be time to consider obtaining a trade licence in one of Dubai's free zones. Numerous Free Zones have sprung up in recent years to assist freelancers, consultants, and small businesses in obtaining a licence to operate in the UAE.
Related Posts