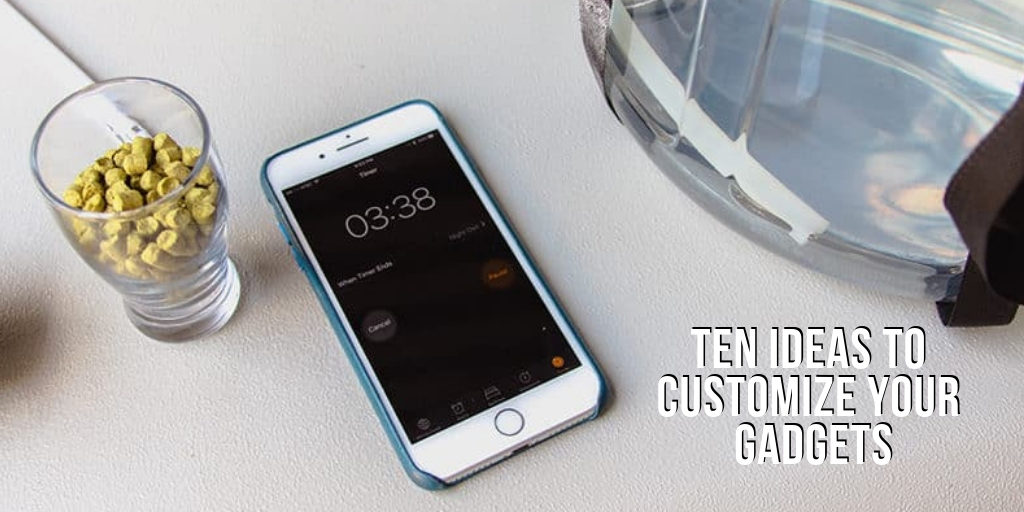 MightySkins makes it easy to customize your gear.
This can be used for a variety of devices, such as laptops, phones and a whole lot more. Because of that, there's almost no limit when it comes to customizing them, save for your imagination.
Skins are covers that can be attached to your phone, computer, home decor item, wearables or anything–to make them look better than they do.
They're typically made from vinyl and are cut to fit these devices exactly.
The main purpose of these skins is to add some extra flair. Furthermore, they offer a certain amount of protection against scratches or some other forms of minor damage.
All skins are made specifically for certain models of devices. When you order a custom skin, you'll also be sure that your skin will fit your device perfectly.
When Would You Want A Custom Skin?
You can make your own by … Read the rest