Owning a holiday home is a dream that many of us aspire to, and a park home is a way to make that dream a reality for lots of us – affordable to many, convenient for many desirable locations, and with all the comforts of home with running water and heating.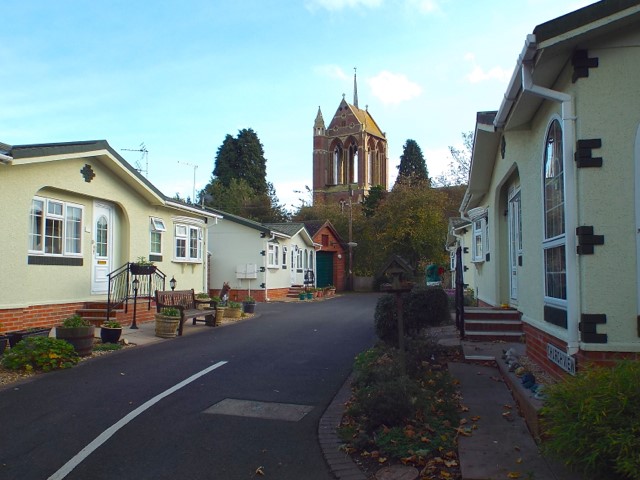 A park home gives you every opportunity to personalise your space as you would in your permanent residence because, to all intents and purposes, it is a home too.

House to Home

It's the personal touches that make a house a home – colour, texture, and personal effects. There are other things that can make the space look great, including keeping the space tidy. In a small home, finding enough storage can be tricky, so be sure to be creative and look at all available room. Don't forget the space under your bed or in the bottom of the wardrobe – perfect for storage boxes that will hold lots. Small is beautiful, but beware of clutter.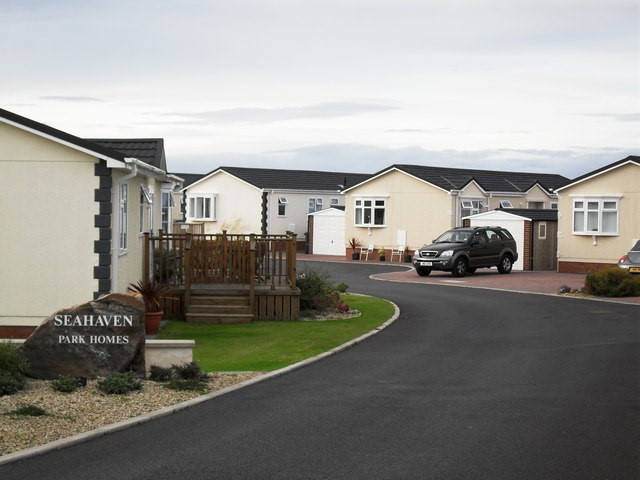 Be Bold

We're talking colour and statement pieces that add a bit of drama, like a big mirror or an ornate fire surround. Position mirrors opposite windows to bounce light around the room and give the illusion of more space. Add drama with brightly coloured cushions or throws, and if you can introduce different textures, don't be shy.

Colours on the wall however should remain lighter and more neutral; it helps keep the room light and bright, and it is also easier to match accessories.

Layer Your Light

Light is a great mood enhancer, so make the most of it and allow as much natural light in as possible. Add lights at different heights to add interest and to match the different tasks in the space; side lights are great for adding ambience to a room, though in the kitchen you might need more overhead task lighting. Choose whether you will use cold or warm lights and take that throughout the home.

For more suggestions for ways to decorate your park home, visit the Do It Yourself website, and if you are tempted to invest in a park home of your own, check out park homes for sale in Gloucestershire from http://www.parkhomelife.com/.

Research before you commit and enjoy your home with your family for years to come.
Related Posts