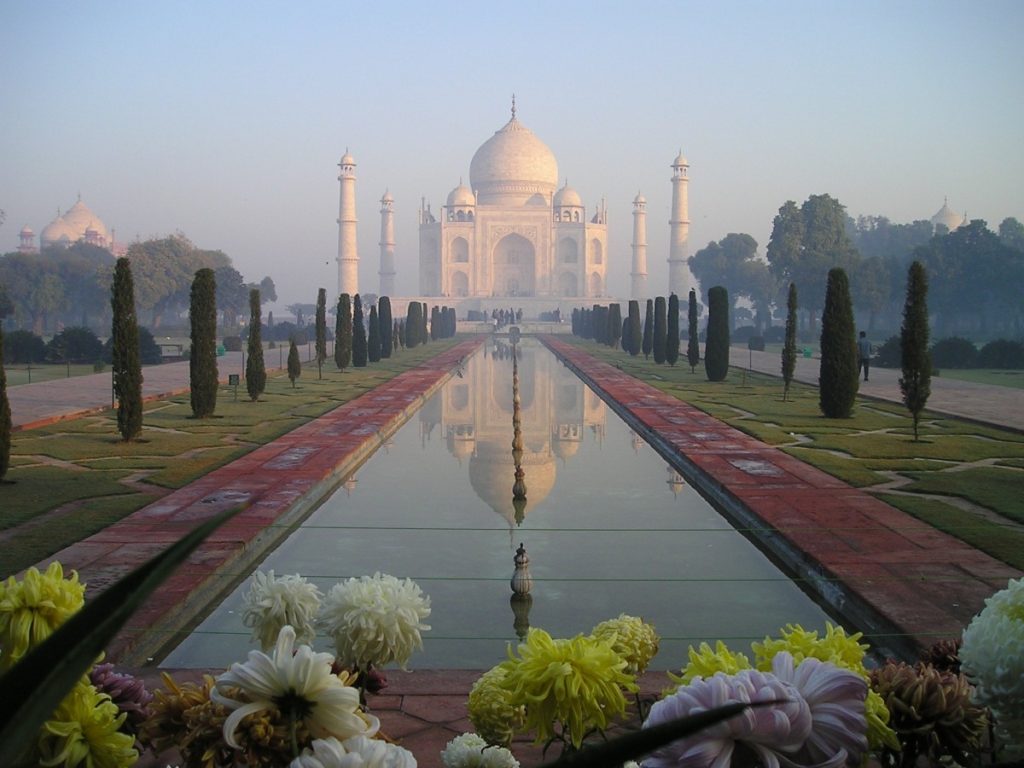 India is a great place that can leave a lasting impression for most travelers. If you are planning on a trip around the world this year, do not miss this wonderful country. It has a lot to offer and most tourists stand in awe with the exotic beauty of the architectures and the people in India. Read more about this wonderful country in this link.
Make your senses smell the wonderful aroma of Indian food, experience the colorful festivals in a lot of cities, and see the intense colors that can be found in many places in this country. If you previously see the world in Black and White, be prepared for the explosion of colors that you will experience when you give this country a try. The following are the reasons why you should include India in your bucket list.
Why Choose India?
1. Great People
Indian people are warm and friendly. This can be especially noted in rural areas. Some of the people are hospitable and kind. You might even find yourself eating a free traditional meal offered by one of the locals. Children also tend to wander the streets and you can approach them while they are playing. The warmth that the local people will let you experience is unlike any other country in the world.
2. See the Taj Mahal
As a tribute to his wife Mumtaz Mahal, Shah Jahan built this wonderful mausoleum and it became the most famous one up to this date. See the wonderful building made with white marble that took decades to complete. Experience real and lasting love that this architecture can make you feel. The Taj Mahal should be on every traveler's bucket list.
3. Eat Wonderful Food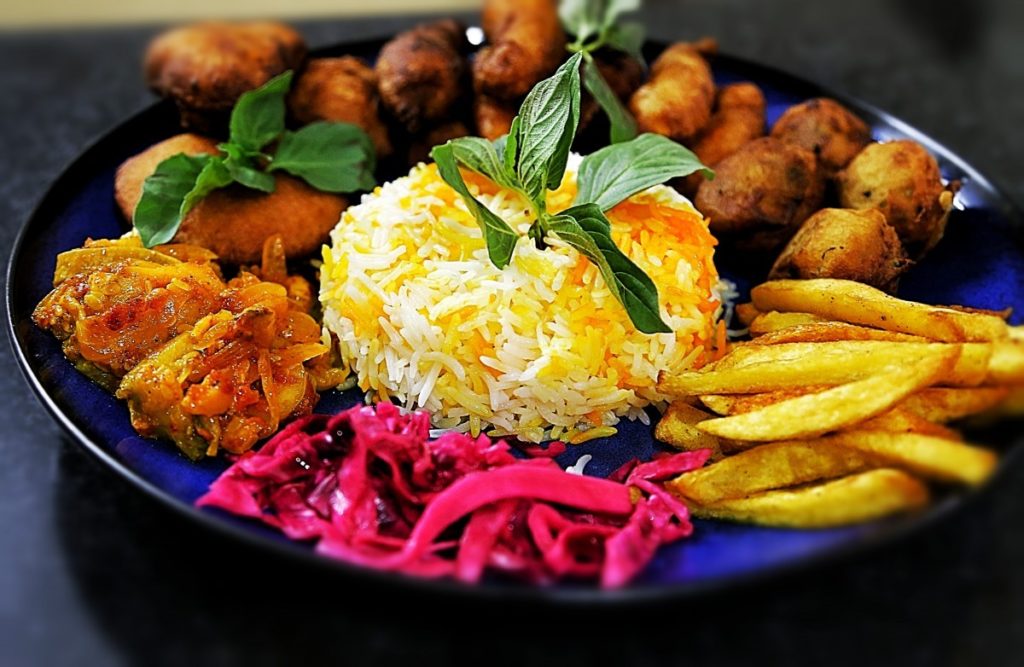 The food is one of the reasons many tourists go to India. The cuisines are simply too delicious to miss. The country has diverse and thick curries. You can choose a range of spiciness that you can handle. Most of the tourists have already their own favorites when it comes to local food including the parathas, rogan josh, and the tandoori chicken. Get more info about rogan josh in this site: https://en.wikipedia.org/wiki/Rogan_josh. The Persian culture heavily influenced the food and cooking in most cities in India. The southern cuisines generally include coconut milk, spices, and seafood. The masala is worth mentioning and if you are a vegetarian, then most Hindus will welcome you in their homes.
4. See the Holy River
The Ganges is one of the rivers that run from the Himalayas to the Bay of Bengal. To over a billion Hindu people, Ganges is not just your ordinary river. It is their lifeblood and it is a sacred place. The river provides water supply to the countries' fishing, agriculture, and other important industries. The river is also believed to transport prayers to the heavens and a dip in it can purify one's soul. Many tourists, who are into spiritual experiences, take a trip to Varanasi. This is the place near the river and where you can get a good view of death and life rituals performed in the city.
5. Visit Rajasthan
If you are into majestic landscapes, palaces, royals, and opulence, then this city is for you. There are massive forts built for the royal family and the city contains a lot of rich histories from the past. Money was once in abundance in this great city and you can see a lot of jewels, camels, and desert landscapes while you are there.
6. Experience Chaos
India is home to an estimated 1.37 billion people in the world. Therefore, be prepared to encounter busy streets, delays, traffic, and a lot of other invasions of your personal space. If you find yourself in the middles of incessant honking of horns, the best advice is to relax and go with the flow. Be prepared to find chaos in the middle of bazaars and street foods. For a more comprehensive guide when visiting this country, read more blogs at India Someday which can help you a lot in giving tips and advices. The chaos is part of the country's culture and understanding it will develop your patience in the long run.
7. Deep Religious Backgrounds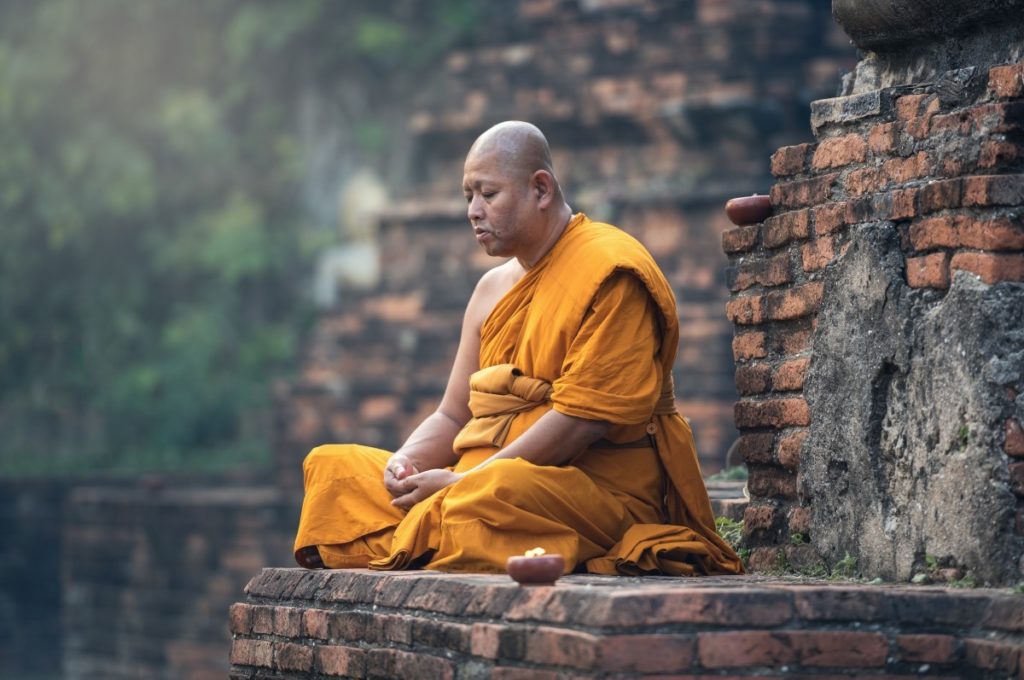 The country is made up of people who believe in Hinduism, Sikhism, Buddhism, and Jainism. These are four of the world's most major religions and the orders are deeply followed in India. The people do traditional customs, festivals, and rituals according to their religions. You can develop a deep sense of spiritual awakening if you will be able to practice some of their techniques. Other popular Indian practices in the world include meditation, retreats, and yoga. You might not want to miss these if you find yourself inside an ashram.
8. Beautiful Architectures
There are countless forts, palaces, mausoleums, monuments, temples, and ancient ruins in this country. The nation is one of the world's oldest civilizations with their histories can be traced back to the age of the Ganges River. Architecture and styles have evolved much and currently, the country is home to more than 30 heritage sites in the world. Many designers and architecture enthusiasts visit this country to discover treasure troves that are hidden from sight.
9. Broader Perspective
Many people who visit India experience culture shock. There are places where poverty is rampant which makes you realize how lucky you are back at home. There are people who can still smile despite not having enough food to eat on a daily basis. Once you are in the country, your perspective will be widened. You will leave India a new person with a deep understanding of how people in different places of the globe live.
Conclusion
Aside from these, there are other reasons why you should visit this country. The places where you can go can be limitless as India is a huge country. Words can't properly show you the experience of traveling to India so it is better to experience it by booking a flight and seeing the country personally. Get ready to expect a country that is full of surprises. You will never regret visiting this wonderful country.
Related Posts