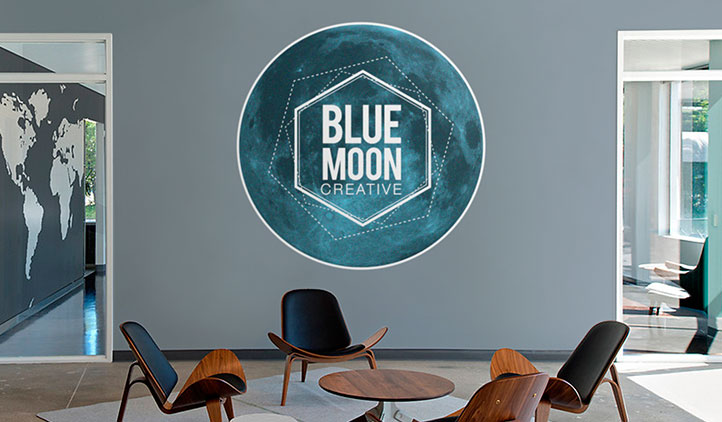 In the world of marketing, there are a variety of ways that you can get your brand and logo out there in the world. Although many businesses are jumping on the bandwagon of using the internet and social media, there are many who are sticking with more traditional forms. One ways that companies are adhering their message to the brains of their consumers is through some custom vinyl stickers, or decals, which have a variety of benefits for the everyday entrepreneur. 

Versatile

There is a large market for those who are looking to have their image or logo plastered to any surface that it can stick. Whether it is on a car window, a store front glass door, a laptop computer, a guitar case, suitcase, a folder or just about anything else that you can think of, stickers are just about as versatile as you can get. Unlike most other novelty items, many people love stickers because they if they are well designed sticker that is eye-catching can end up being your best advertisement mechanism- especially if it is placed as a bumper sticker. These decals are great for the younger generations who love to cover their possessions with cool looking logos- and you are getting ongoing advertising for your company without having to pay anything more than just the simple price of a sticker. 

Inexpensive

Any company can purchase the supplies to print stickers themselves, or they can order from a variety of companies online to have them professionally created. Forbes has proven that decals are a great return of investment. For just a few dollars, you can have enough stickers printed to get you started. The more you buy, the cheaper they get wholesale. There are many options to the type of stickers that you can purchase, the size, the type of adhesive and what they can stick to, and what kind of ability the decal has to be removed and replaced. Some decals can be as large as whole walls, or small enough to fit on golf balls. It is something that is affordable for just about any company's budget. 

Minimal Design
One of the most important aspects about marketing is your brand. Although your website and social media are about giving your consumers information, your logo is about brand awareness. The more those consumers see your brand, the more they will recognize it. The more they recognize it, the more they are apt to purchase it. So, if a company is able to print and distribute a ton of stickers and get them noticed in high volume (but not saturated to the point of annoyance…there is a balance) that consumer is more likely to purchase a good or service from that company if that business offers what that consumer needs- much more so over an unrecognized brand. 

Stickers are a marketing commodity that young children, teenagers and adults all love. Most individuals will find some place to stick them if they believe in the brand, and even if they don't know anything about the company, if the sticker looks good or ethically stands for something that the consumer values, they will still show it off proudly. 
Related Posts