Buyers are increasingly turning away from conventional houses and looking toward converted barns, warehouses, industrial buildings, boats and even treehouses for various reasons. Converted buildings, shipping containers, fixer-uppers and pallet homes are all possibilities for adventurous homeowners. As times change, so too do tastes, which is evident in the shift away from traditional semi-detached or detached homes.
Reduced environmental impact is appealing for eco-conscious home buyers.

One of the factors in the trend is the reduced environmental impact of an eco-style home. Straw, bamboo and wood are materials used to create green-friendly living accommodation. Straw has many benefits; for example, it is relatively inexpensive and provides excellent insulation. Straw bales are a by-product of grain farming, so using the straw for a home is a great way of recycling a material that would normally go to waste.
Other contributing factors are the uncertainty surrounding Brexit, political unrest, and a nervous economy. These elements have deterred some prospective buyers from seeking out conventional homes.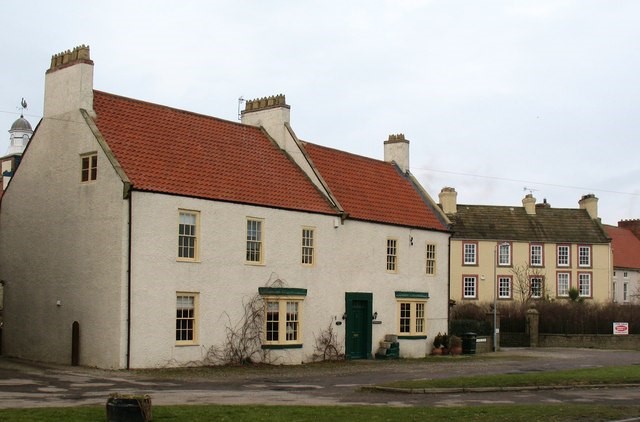 Living in an unconventional home can also be cheaper and the running costs lower compared with a bricks and mortar property. More and more people are moving into the suburbs, which lends itself to less conventional homes and gives more scope for the imagination. A shift away from the rat race is a desire that many younger people have in their 30s, 40s and 50s.
Investing in an unconventional property, such as a barn or a converted industrial building, could reap financial rewards for the future. This is another reason why prospective home buyers are widening their searches.
Property surveys are an essential move for home buyers

If you are planning to move to a traditional home, there are a number of steps you must take as part of the process. Property surveys for home buyers can be obtained from a range of professionals; for example, companies such as https://www.samconveyancing.co.uk/Homebuyers-Survey/Home-Buyers-Survey-Essex can provide a homebuyers report Essex and elsewhere.
According to PBC Today, the three most popular alternatives to conventional living are converted buildings, boats and eco-homes, such as the homes created using straw bales.
Unconventional homes are becoming more and more attractive, as they enjoy unique, aesthetic designs; for example, shipping container homes are rising in popularity, as they are seen as trendy. They are cheaper and the finished product has a very modern, industrial-style appeal.
Related Posts