At present, mutual funds like Reliance mf are emerging as one of the most popular investment options for retail investors, owing to the fact that the convenience of investing in mutual funds considerably outweigh the costs.
What are mutual funds?
It is a financial tool that pools the money of various people in order to invest them in stocks, bonds, etc.
Units of the fund are owned by each investor, representing a share of their holdings in the mutual funds' scheme. Asset management companies (AMC) are generally responsible for managing mutual funds.
The companies appoint fund managers to supervise the functioning of different mutual fund schemes and also make sure that the goals of the investment scheme are successfully met.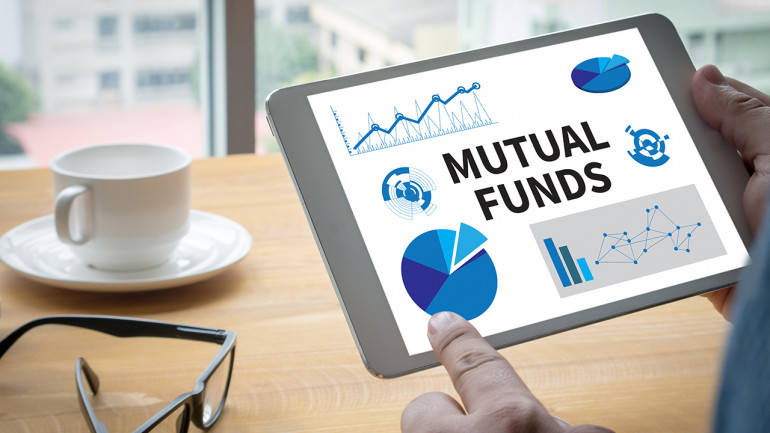 The benefits of investing in mutual funds
The significant advantages of investing in a mutual fund scheme are: –
Smaller capital expenditure –
Mutual funds work on the principle of pooling money, where the investors can enjoy the valuable ownership of the various portfolio of stocks with smaller capital expenditure.
A mutual fund enables people to purchase units of diversified equity fund by investing a minimum of Rs. 5000 and even lesser for several other schemes.
Diversifying unsystematic risks –
The mutual funds assist the investors through diversification of unsystematic risks by investing in the well-rounded portfolio of stocks throughout multiple sectors.
Wide-variety of products –
Mutual funds provide investors with a wide range of products that are well-suited for their investment goals. Balanced funds, liquid funds, income funds, etc. are several other schemes available that are appropriate according to the needs of the investors.
Why Reliance mutual funds?
There are a number of reasons why reliance mf is one of India's leading and rapidly growing mutual fund houses: –
Powerful distribution network –
There is an extensive network of reliance mf service Centers, present across more than 160 locations all over India, along with other countries like the United Kingdom, Singapore, and Mauritius.
The company is working closely with National distributors, IFA's and banks as their distribution partners.
2. Innovative trends –
Reliance mf is working tirelessly with an aim to provide the investors with simple and convenient investment solutions. The company is the first one to initiate and establish Reliance Gold Savings Fund which is an open-ended fund. Other facilities offered include: –
This exceptional systematic strategy is scientifically developed, in order to adapt itself with the changing market trends so as to make the investor's money work smarter.
The systematic investment plan provides free insurance cover to the investors, enabling them to save, invest and remain secured as well.
RELIANCE ANY TIME MONEY CARD-
This feature offers advantages of investments with the comfort of a debit card.
3. The expertise of reliance mutual funds –
The company takes the full responsibility to handle the investor's money by their experienced strong in-house fund management unit that expands across asset classes as well as sectors, supported by a robust risk management staff.
4. People's first choice –
RNAM has been serving people for the past 19 years. It offers various types of products and services to fulfill the demands of investors such as financial institutions, retail investors, banks, corporations or government bodies.
Reliance mf therefore constantly strives to launch pioneering trends and customer benefits initiative to enhance quality to investors and provide them with the best customer service experience.
Related Posts