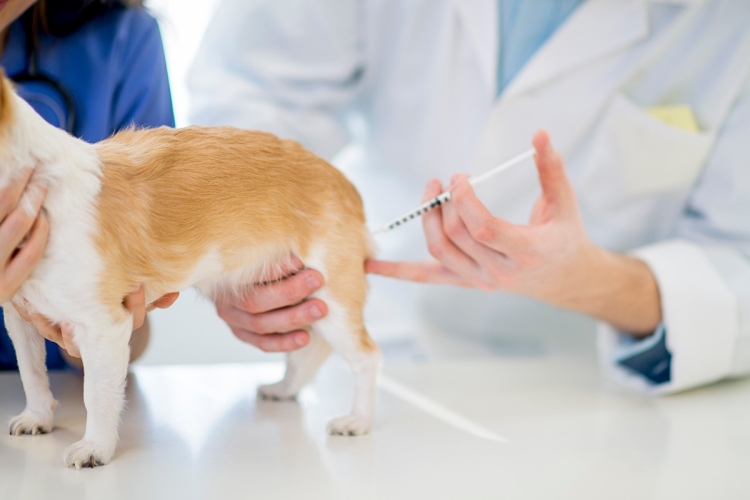 In the United States, there are millions of households who make the decision to adopt an animal of some kind and make this animal one of their own family members. According to the Insurance Information Institute, an average of 85 million American households owned a pet between the years of 2017 and 2018. Not only are they just pet animals that you simply feed and care for every day, but these animals are also a part of your family and become one of your best friends. Being a pet owner has quite a bit of responsibilities that you must be able to honor daily. Failing to keep up with your responsibilities can end up injuring your pet and causing great harm for your pet's overall health. In addition to feeding, bathing, and providing a household for your pet, but you have to be able to provide your pet with the necessary vaccinations they need to fight disease and remain healthy for the rest of their lives. Therefore, you may want to invest your time and effort into looking for your nearest animal hospital or even your nearest veterinarian facility so that you can be able to provide your pet with all of the vaccination that they are supposed to receive in a timely manner.

There are so many different vaccinations that your pet must have in order for your pet to remain healthy now and in the long run. Just like human beings, vaccinations were designed to fight diseases and keep you healthy. For example, some of the common vaccinations that dogs must receive are canine core vaccines, canine parvovirus, canine rabies virus vaccines, canine Leptospira vaccines, canine non-core vaccines, canine Para influenza virus, canine distemper measles combination vaccines, canine borrelia burgdorferi vaccinations and many other important vaccinations. Getting your pet all of the vaccinations that they need is critical to keeping them healthy. According to the American Veterinary Medical Association, getting vaccinations for your pet can prevent a significant amount of illnesses, can avoid costly treatments for diseases that could have in fact been prevented, could prevent diseases that are passed between other animals, could prevent rabies and distemper, and can also follow all of the local or state ordinances that may be required for your location.

Providing your pet with all of the vaccinations that they need can keep them healthy for the long-term. In addition, you are also providing your pet with the protection they need to stay healthy from other animals. Therefore, if you love your pet and want your pet to living longer and thriving life that you may want to consider providing your pet with all of the necessary vaccinations they need. Consider looking online for your nearest animal hospital or veterinarian facility by searching for any: veterinarian in seattle.

Providing your pet with the vaccinations they need can allow your pet to stay healthy. If you are looking to live a long life with your pet that you must be able to be willing to provide them with all of the necessary tools and resources, they need. Spend some time on locating your nearest animal hospital to find out more about prices and vaccinations that your pet may need to stay healthy. 
Related Posts