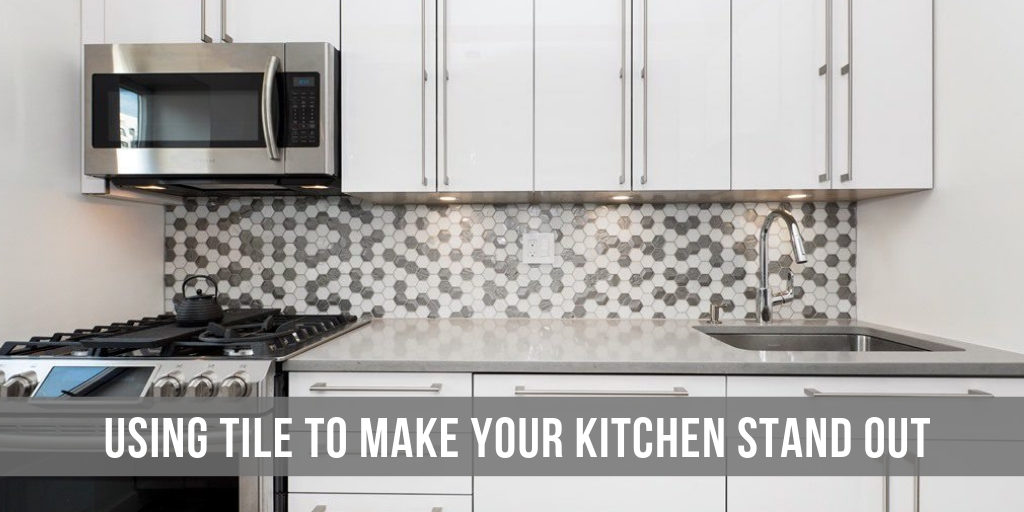 It's the place where guests congregate to visit with the cook and it's the heart of the home. Your kitchen can go from workspace to show a stopping room with tile.
Today's kitchen is a lot more than just place to cook and prepare meals. It might include a home office section for paying bills. It can be room where the family can gather for activities, such as baking or cooking together.
You could even say it's a kids' museum, because drawings and papers are often attached to the refrigerator with magnets–and colorful ones at that.
So you want it to look spectacular and the way to accomplish that is with tile, an ultra- durable, water and stain-resistant material offers both beauty and function. With a wide array of colors, patterns and designs from which to choose, expressing your own personal style is a snap.
It creates a mood for … Read the rest